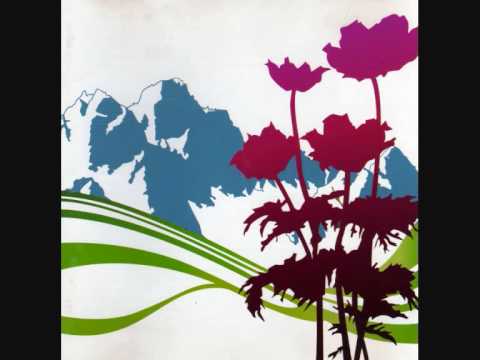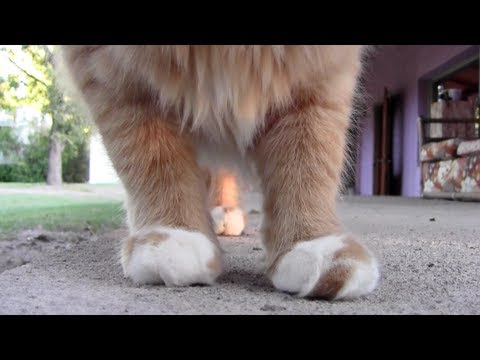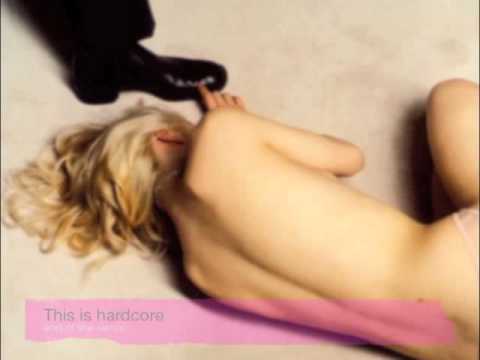 planta poesía
thank you stranger, for your therapeutic smile.
Liebe ist nicht Trost, Es ist leicht.  Nietzsche
"It was so gorgeous it almost felt like sadness."  ― Banana Yoshimoto, The Lake
-¿Cuál crees que es el verdadero carácter de la belleza? -Paso -le respondí con brusquedad. -En la vida, hay cosas que pueden realizarse y otras que no -dijo mi abuelo-. Las que se materializan, las olvidamos enseguida. Sin embargo, las que no podemos realizar, las guardamos eternamente dentro de nuestro corazón como algo muy preciado. Éste es el caso de los sueños o de los anhelos. Me pregunto...
The curve of your eyes goes around my heart, Halo of time,  And if I don't know any more all that I've lived through It's because I haven't always been seen by you. Wings covering the world with light, Ships filled with the sky and the sea, As the day depends on innocence The whole world depends on your pure eyes  Paul Eluard
But I kept thinking that where there is someone whom you really love  and where someone really loves us, that really is the most beautiful place in the world ….
-no atiendo a otra cosa que a la brisa refrescante que levanta mis mangas-
Je me demande si les etoiles sont eclairees afin que chacun puisse un jour retrouver la sienne.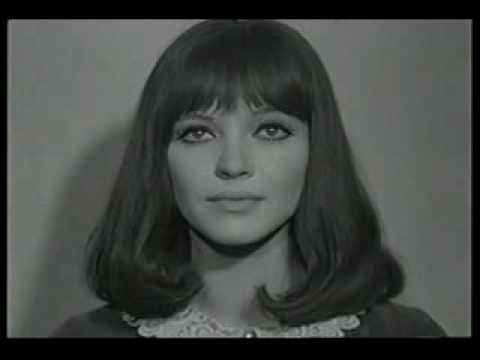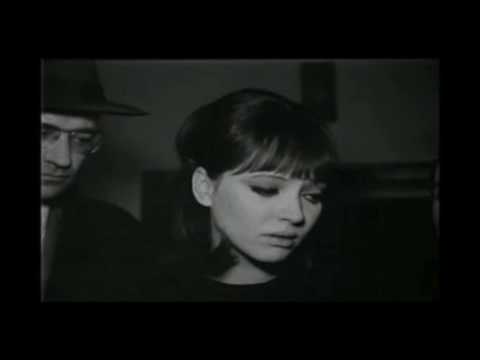 Minino de Cheshire, ¿podrias decirme, por favor, que camino debo seguir para salir de aqui?  -Esto depende en gran parte del sitio al que quieras llegar -dijo el Gato. -No me importa mucho el sitio… -dijo Alicia. -Entonces tampoco importa mucho el camino que tomes -dijo el Gato. -… siempre que llegue a alguna parte -dijo Alicia como explicacion. -¡Oh, siempre llegaras a alguna parte...